Know your Food Safety and Hygiene
Experts in food safety and hygiene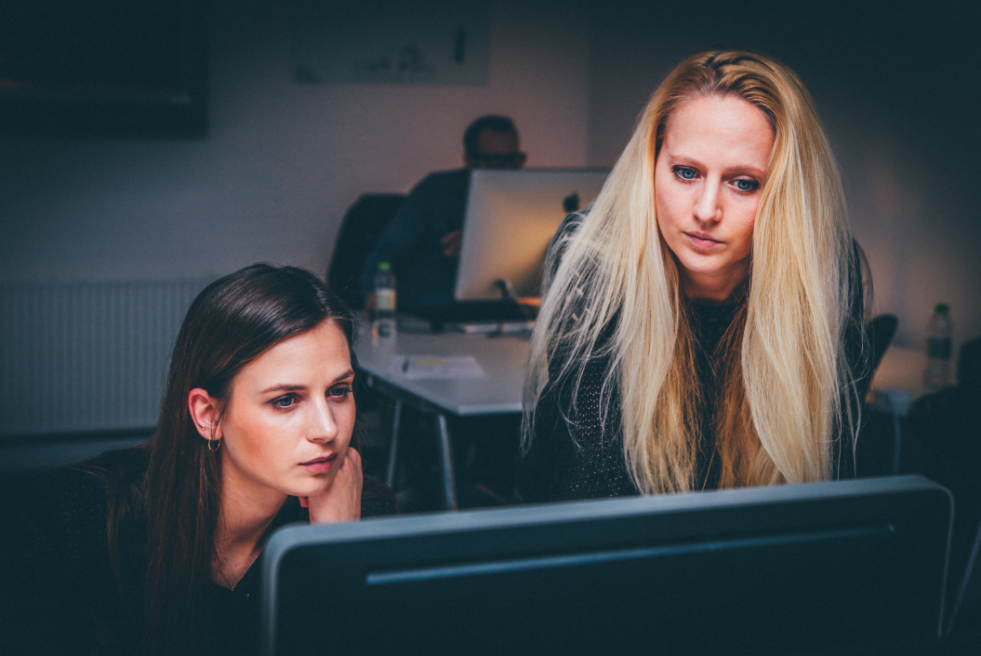 Edel is also a member of the Food Safety Professionals Association and a licensed trainer with the Environmental Health Officers' Association.
For many years Edel Jones audited with EIQA Excellence Ireland Quality Association and has extensive knowledge of the Q Mark for food safety in the retail and hospitality sectors. All trainers and consultants at FSF have extensive experience and knowledge of food manufacturing, food retailing and catering.


Food Safety First began in 1992 delivering high quality training and consultancy in food safety and food hygiene to all sectors of the food industry.
Edel Jones, FSF's Senior Trainer and Auditor is a UCD graduate in microbiology and food science and is also a member of the Institute Food Science and Technology of Ireland where she also enjoyed a full term as President.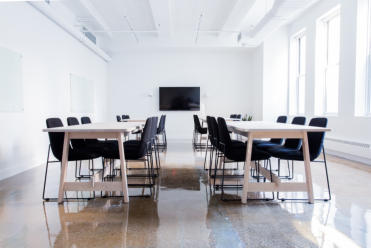 FSF offers comprehensive training courses covering all aspects of food safety and hygiene in the Food Industry. All our trainers are experts in their field and will work with you to stay up to speed with today's food and safety hygiene requirements by law. You can find a list of our courses here.
Food Safety Professionals Association Certified Course mapped to FSAI Level 1 & 2
This course is designed to give an insight as to how a HACCP system can be designed and implemented within all sectors of food business be it Manufacturing, Hospitality or Retail.
Certified to Food Safety Professional Association
This 1 day awareness course gives Technical and Quality staff from manufacturing an insight into how the BRC standard should be implemented
EHAI Primary Certificate in food safety
This Programme is certified through the Environmental Health Officers Institute of Ireland and is designed for food handlers and supervisors serving food for public consumption.